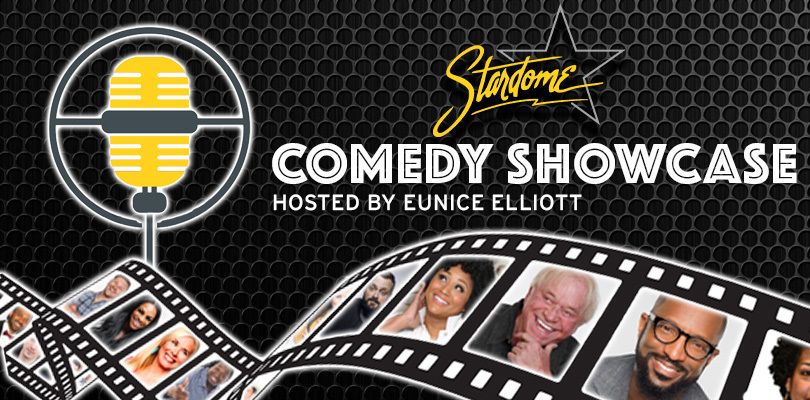 We're Looking For YOU!
The World Famous Stardome is looking for new talent to take the stage! Calling ALL Openers, Features and Headliners… send a 5-minute video (clean material) for your chance to take the big stage!
Once selected you'll be invited to get a spot at our showcase show. This could lead to possibly to get booked for an upcoming show at The Stardome!
We will also provide you with a professional recording of your audition!